Listen on: Apple | Google | Spotify
Subscribe RSS Feed
This episode was 100% a test. I was only planning on speaking for 5 minutes but… I just kept going. Now it exists on the internet!
Tarot Store on Roosevelt Rd
佛化人生有限公司
https://goo.gl/maps/2UQURceMjT39Auqs6
Rider-Waite-Smith Tarot Deck
https://en.wikipedia.org/wiki/Rider-Waite_tarot_deck
Mystical Shaman Oracle Deck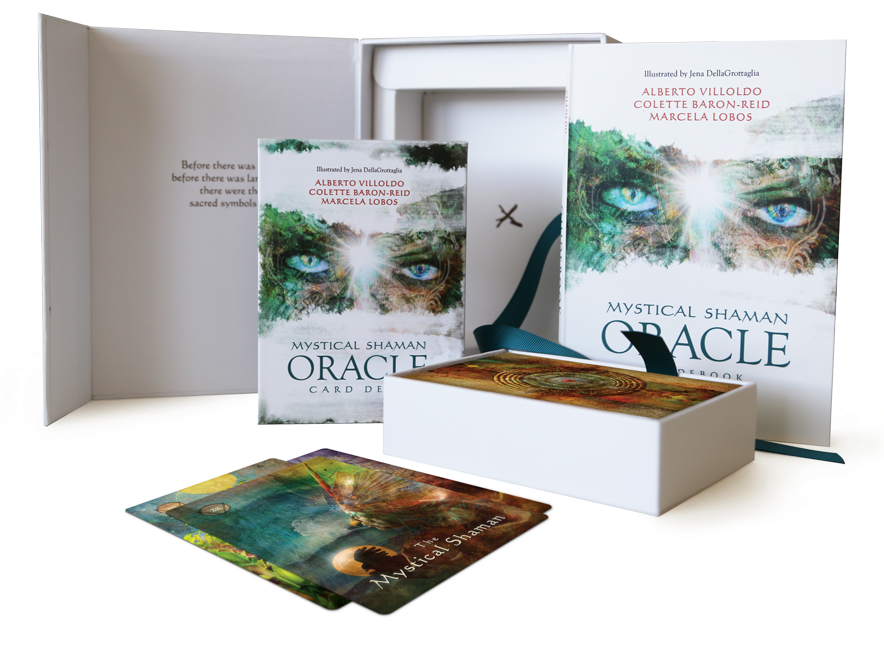 https://www.colettebaronreid.com/mystical-shaman/
Many Paths Card from Mystical Shaman Oracle Deck
My Dream
https://caseyabbottpayne.com/dream/
"If one does not know to which port one is sailing, no wind is favorable."

Lucius Annaeus Seneca
Ms Cleo Call Me Now!
Deepware Changes – I-Ching app for Android that I use.
Ten of Pentacles